Owning and moving into a new house is an exciting process- for many, it's a lifetime milestone. Therefore, as a supporting friend, family, acquaintance- it's only right for us to celebrate their achievement and show them how much we appreciate them. However, it can also be a tricky process of trying to find the right gift for them (I know I've been there before!) With that, Beauty Insider is helping you figure out the best housewarming gifts to give new homeowners.
If your friends or family members have recently purchased a new home, now is the time to surprise them with a creative and practical housewarming present! They'll be grateful for the gesture when they settle in and realise, they may not have all they require. There are countless trinkets and décor items that may be used to make these rooms more practical or lovely.
1. Smart Robot Vacuum Cleaner
Robot vacuum cleaners function in the same manner as bigger vacuum cleaners when it comes to sucking up dust and debris from carpets and hard surfaces. By lifting and collecting dirt using a succession of brushes, including in certain cases a revolving brush bar, and sucking it up into a dust container. Before reaching the dust container, the dirt is generally forced through a filter.
While some robot vacuums require human emptying, others will discharge the contents of their dust cup into a bigger dust bin at a docking station. As a result, it might clean many times before requiring your involvement.
2. Smart Coffee Maker
Smart coffee machines let you start brews and modify settings from your phone, allowing you to produce the perfect cup of coffee. You can also make plans. You may, for example, add grinds before bed and have your coffee maker ready to create a hot cup of Joe when you wake up. Imagine waking up to a freshly prepared pot every morning without having to do anything!
3. Wifi Range Extender
When your primary router doesn't cover the entire house, a Wi-Fi extender can help you expand your existing Wi-Fi network. It can be a good method to boost your Wi-Fi speeds without having to upgrade your internet package. It isn't necessarily the most efficient technique, though. To connect the router to your Wi-Fi network, you'll use an app or a website to set up the extender on your phone or computer.
4. Air Fryer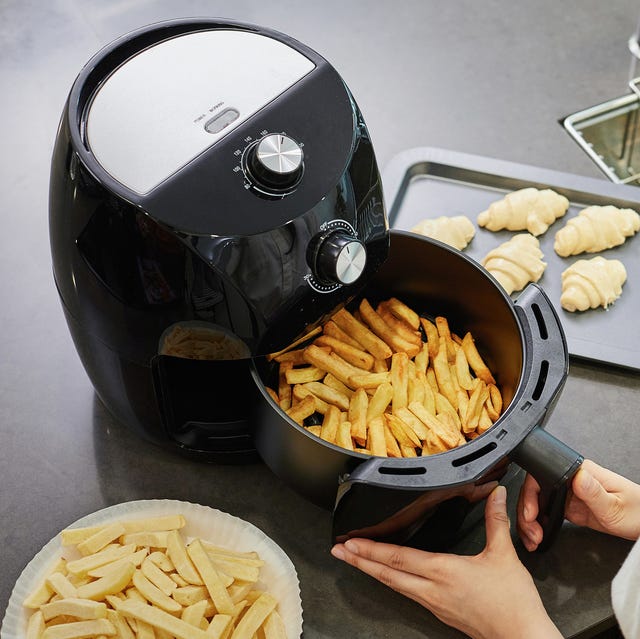 The air fryer is simply a countertop convection oven with more power. The tiny device promises to be able to replicate the effects of deep-frying using just hot air and little or no oil. A heating mechanism and a fan are housed in the upper portion of an air fryer.
When you turn on the fryer, heated air flows down and around the food in a fryer-style basket. The food becomes crisp as a result of the fast circulation, which is similar to deep-frying but without the oil.
5. First Aid Kit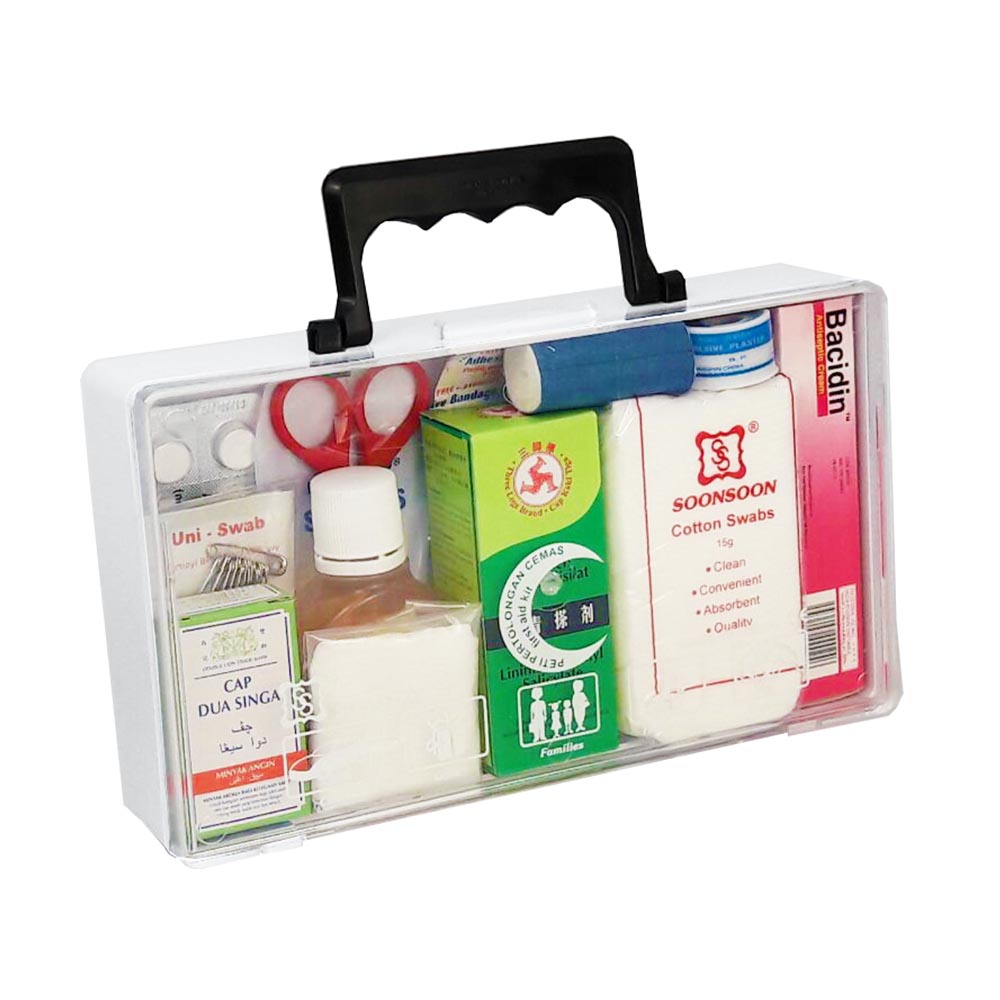 Emergencies never provide notice, which is why it's critical to be prepared for any illness or injury at all times. When dealing with moderate injuries or illnesses, first aid supplies are the first line of defence. Accidents do occur; therefore, even if you don't think you'll need this kit for anything other than bumps and scratches, it's better to be safe than sorry.
A first-aid pack allows you to treat minor cuts and burns while also assisting you in managing more serious situations; such as shattered bones and heart attacks until assistance arrives.
6. Houseplant
Indoor plants may help us feel good as well as look beautiful. They are recognised for absorbing pollutants, raising humidity, and generating oxygen, all of which contribute to cleaner indoor air. Indoor plants can also be beneficial for those suffering from mental disease symptoms. They've been shown to improve emotions of happiness in patients suffering from depression, anxiety, and other ailments.
7. Housewarming Wine
With the warmth of a personalised wine bottle, you may help them convert a house into a home. On our approach to an important occasion, we've all been that forgetful person who panicked and grabbed a dusty bottle at the petrol station. It's time to give the class a good kick! To welcome your friends or family into their new home, which also symbolises a new chapter in their lives, spruce up your housewarming wine gift and share the warmth with a custom branded or engraved wine bottle.
8. Cutting Board
The present that keeps on giving is cutting boards. Why? As a result of their reusability. "What's for dinner?" is one of the most often asked questions in a family. As a result, they are a really helpful item to have, and if they are of excellent quality, they will also make the meal taste wonderful!
Cutting boards may last for years and are used practically every day. That means end-users will be reminded of your kind and practical presence every time they slice bread or chop tomatoes.
9. Brooms
According to folklore, when a family moves into a new house, they are given a new broom to signify a new beginning. According to legend, the old broom carries all of the negativity from the previous house into the new one. While we don't think that, it does give the ideal chance to get a simple but lovely barn broom for your house.
10. Folding Step Stool
Take a (stool) step forward if you're looking for a useful present that will receive a lot of usages. Although a foldable step stool is not a spectacular present, it is quite handy and convenient to store. This useful item may be kept in restrooms for youngsters, in the laundry room for storage, or in the kitchen for hard-to-reach shelves.