Hi, how are you doing lovely reader? Are you feeling good today? Or is it not working out as you hoped? Well, we all have good and bad days from time to time, and it is extremely important to acknowledge them! Something that we at Glitz feel that isn't talked about enough in Malaysia is mental health. Overseas, we see so many people voicing out about their struggles and seeking help easily. Companies actively speak up and support the causes for mental health too. There is definitely much more mental health awareness out there than there is in Malaysia. So, let's talk about that. A safe space to understand mental health issues, and how it is in Malaysia.
Mental Health
First of all, we'd like to remind everyone that there should be no discrimination against mental health. Anyone from any age or walk of life can be struggling with mental health issues that you may not know about. Thus, it is important that you take every comment and cry for help seriously. According to MIASA, mental illnesses were expected to become the second-highest form of health problems in Malaysia by 2020. It's 2021, what's changed? Due to many stigmas towards mental health and mental health issues, many who suffer from mental illnesses choose to keep it to themselves. Fighting the battles alone. But, we want all that to change. We want everyone to know that you are not alone. We are here to help and if you choose to reach out, we promise to listen.
Types of Mental Health Issues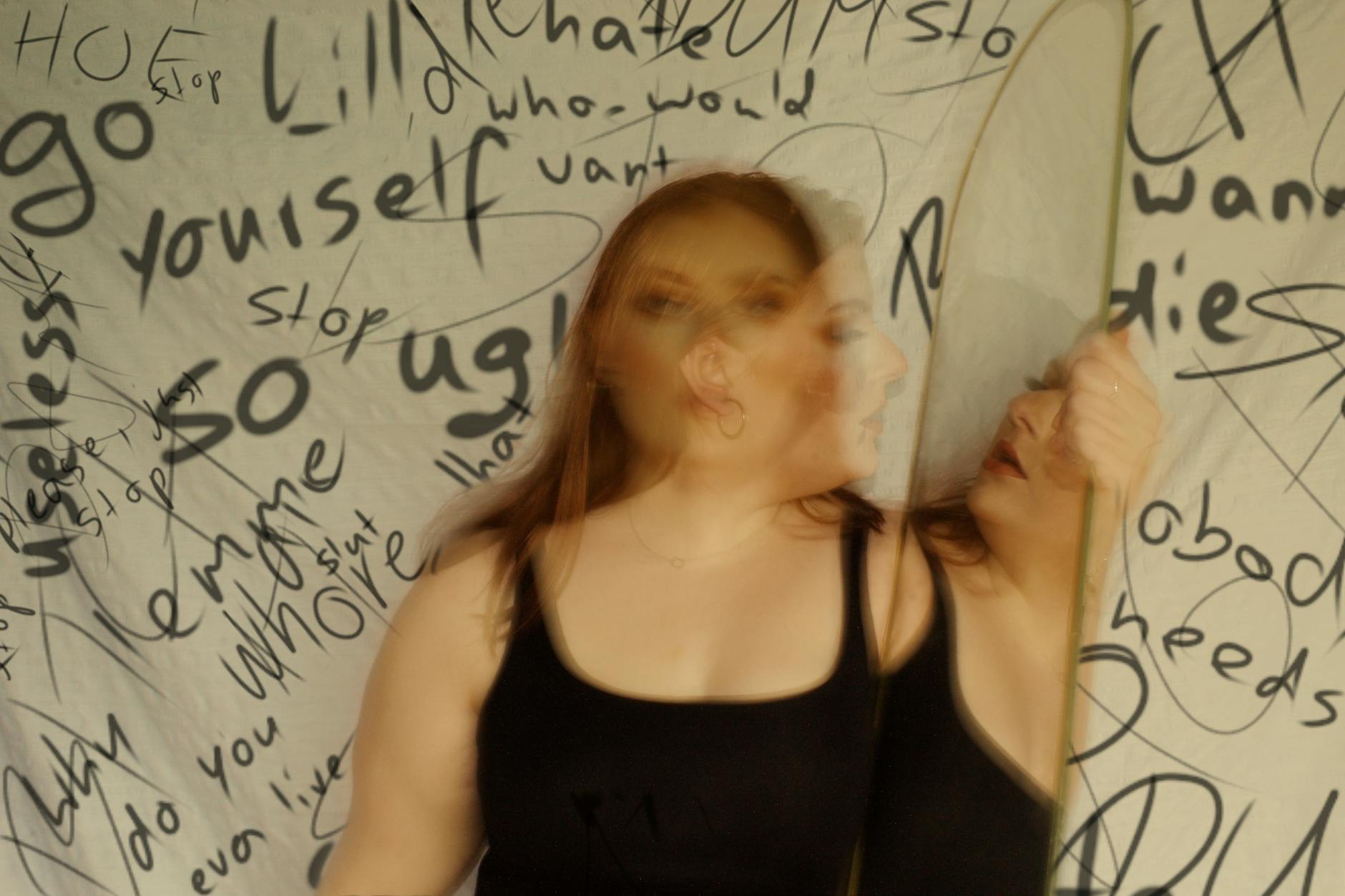 It is also important to note that there are many several types of mental health issues. Besides the most commonly known depression and anxiety, there are a handful of other mental health issues. OCD, Bipolar Disorder, PTSD, Eating Disorders and so many more that we might not know about. What's more, is that most people tend to keep their problems hidden away so that most people, even their closest friends and family don't know. This is the sad reality of people suffering from mental health as there is a stigma in Malaysia about reaching out for help. Furthermore, some are afraid that reaching out may not change anything at all. Others even fear that people might not believe them if they do reach out. Why? Because most of the time these people "don't look like", they have any mental health issues.
Aside from the sides of mental health that are very visible, such as depressive episodes where suicidal thoughts may occur, or panic attacks in public due to anxiety, there is a side that is not talked about as often. The side of mental health issues is where people act and look normal. Where people do their best to hide that dark side of themselves. The part where they still put up a smile when around other people. The side where they don't want anyone else to worry about them. When you've seemed normal all this while, it can be hard for people to believe when you finally reveal the truth.
Mental Health During The Pandemic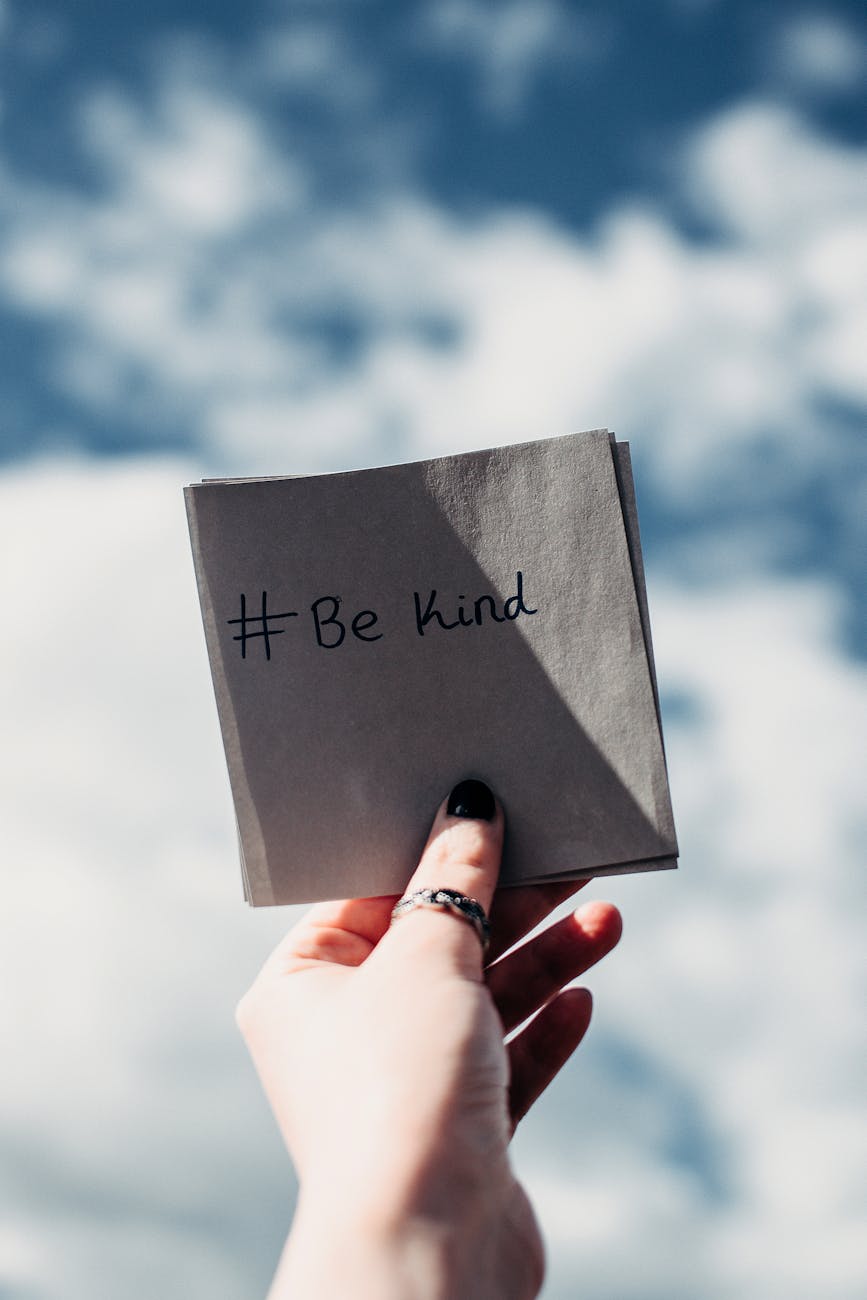 As the world was faced with the pandemic in 2020, many of us went into isolation as everything around us closed. When Covid-19 stayed a little longer than we expected, Malaysia saw a rise in mental health issues. As the loss of loved ones and unemployment took its toll, it became a catalyst for depression, stress and anxiety. Even those that are in isolation alone felt the hardships of being alone for far too long. Furthermore, "mental health issues have tripled over the past two decades" (Jamal, 2021) and according to ASEAN Today, Malaysia reported over half a million depressive symptoms. 
What's more, is that even though there is a great surge in mental health issues, there is still a stigma surrounding it. Mental health is just not widely recognised in Malaysia like physical health would be. More awareness and acceptance of mental health issues need to be addressed. Besides that, there are also cultural misconceptions and superstitious beliefs when it comes to mental health issues in Malaysia. As with these beliefs, many people who reach out to family members may come face to face with criticism when voicing out their struggles. The government has also been under fire for not doing enough to tackle this growing problem of mental health awareness in Malaysia.
Rise of Mental Health Awareness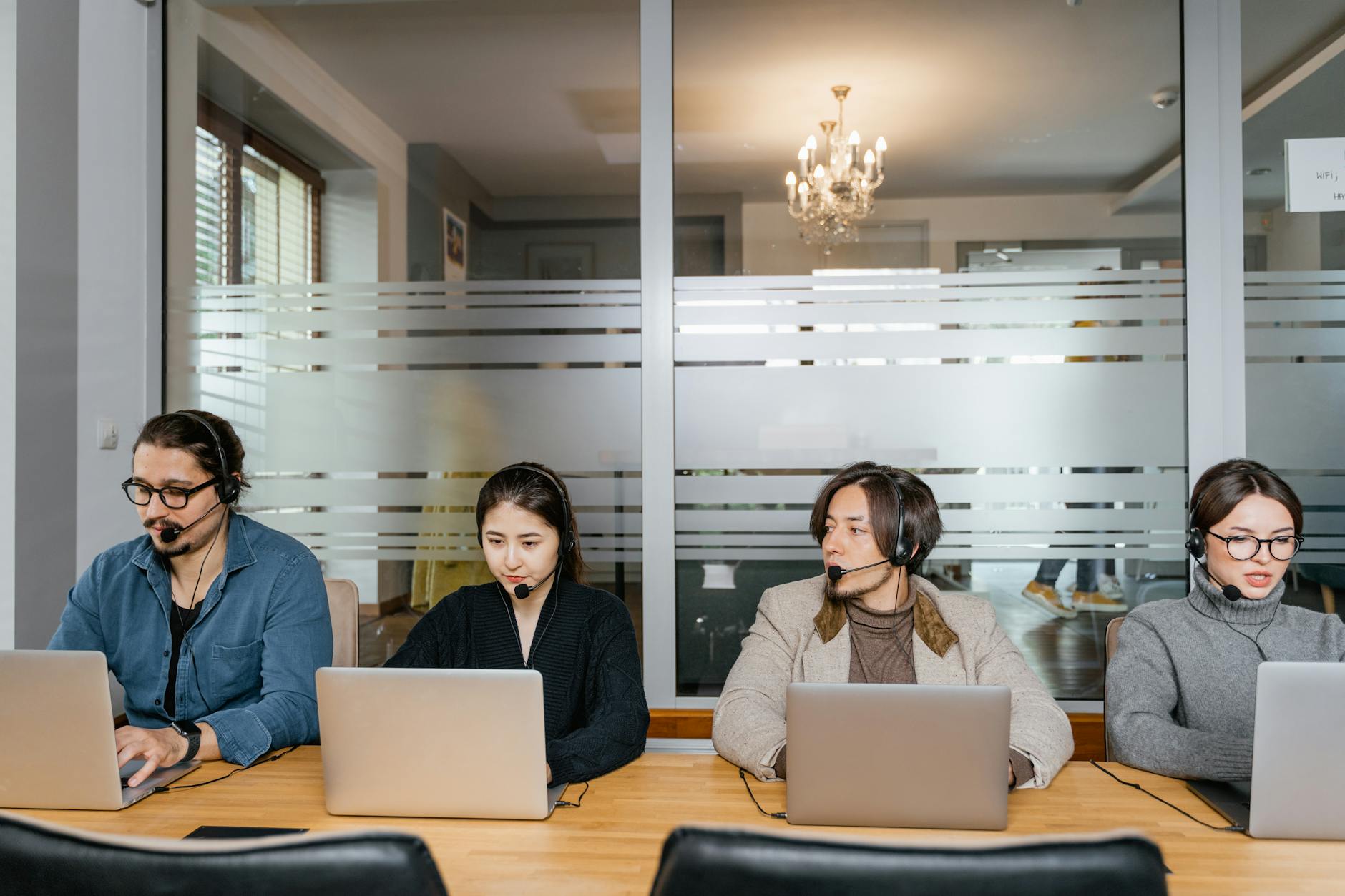 In this day and age, it is no surprise that we are glued to our devices. While browsing through Instagram, how many of you have stumbled upon posts about mental health? How many of you have used these posts to self-diagnose your mental health issues? Although these posts shed light and bring more awareness to mental health and its issues, it can be harmful to self-diagnose. If you feel that you may have symptoms of mental health issues, the best thing you can do is to seek out help and get diagnosed professionally. There are many accounts on Instagram that provide information on different mental health issues. Under these posts, discussions may start and people with shared experiences can bond and know that they are not alone.
Furthermore, there is also more mental health awareness being brought to light thanks to volunteer groups and non-governmental health organisations. Slowly, the stigma about reaching out for help is slowly fading as there is actually an increased number of calls to a volunteer support group in Johor Bahru called Befrienders. To spread more awareness on mental health issues, Befrienders also hosts at least one online talk every month hosted by professionals of mental health. The Malaysian Mental Health Association (MMHA) has also seen a surge in people seeking help ever since the start of Covid-19. "Malaysia's health ministry said that it received about 43,000 calls on its Psychological First Aid hotline." (Jamal, 2021).
Hotlines & Resources
We hope that everyone who is struggling can finally feel comfortable to reach out and know that they are not alone in this fight. There are others like you and people that want to help. So, here are some resources and hotlines you can call and reach out to.
1. BEFRIENDERS
Hotline numbers:
KL: 03-7956 8145 (24 hours)
Ipoh: 05-547 7933 (4pm to 11pm)
Penang: 04-281 5161 (3pm to midnight)
Email: sam@befrienders.org.my
Website: https://www.befrienders.org.my/
2. MALAYSIAN MENTAL HEALTH ASSOCIATION (MMHA)
Contact Number: 03-2780 6803
Email: admin@mmha.org.my
Website: https://mmha.org.my/
3. SOLS HEALTH
Contact Number: 6018-664-0247
Email: solshealth@sols247.org | navigaide@sols247.org
Website: https://www.sols247.org/solshealth
4. MIASA
Contact Number: 03-7732 2414 | 6013-878-1322 | 6019-236-2423
Email: miasa.malaysia@gmail.com
Website: http://miasa.org.my/
5. LIFE LINE ASSOCIATION MALAYSIA
Counselling Hotline: 03-42657995
Email: counselling@lifeline.org.my
Website: http://lifeline.org.my/cn/
6. ALL WOMEN'S ACTION SOCIETY (AWAM)
Helpline: 03-7877 0224
Email: awam@awam.org.my
Website: https://www.facebook.com/AWAMMalaysia/
7. WOMEN'S AID ORGANIZATION (WAO)
Contact Number:
WAO Hotline: +603 7956 3488
WAO SMS/WhatsApp line, TINA : +6018 988 8058
General Enquiries: 03 7957 5636 | 03 7957 0636
Email: info@wao.org.my
Website: https://wao.org.my/
8. RELATE MALAYSIA
Email: info@relate.com.my
Website: https://relate.com.my/