International Women's Day, observed annually on March 8th, has been a day of celebration and activism for women's rights and equality across the world for over a century. If you're a woman, it's time to celebrate you and the women around you and for men, show your warm support! There are many ways to celebrate this amazing day but if you're unsure of what to do- we got you! Celebrate the 8th of March with Glitz's 8 ways on how you can spend International Women's Day to the max!
International Women's Day is observed every year on March 8 by individuals all around the world. But this isn't just any holiday; it's a time and a movement dedicated to celebrating women's social, economic, cultural, and political achievements while also reflecting on our progress toward gender equality.
Clara Zetkin offered the proposal at the second International Conference of Working Women in Copenhagen in 1910, more than a century ago. Her goal was to honour women's achievements while simultaneously pursuing a practical goal. It was to increase support for suffrage, raise awareness about gender equality, and fight for faster gender parity.
1. Show Your Support On This Year's Theme- #BreakTheBias
#BreakTheBias is the official topic for this year's International Women's Day (2022). It's a call to action to change the existing quo by educating people about bias, honouring women's accomplishments, and taking action to achieve equality. Participating in the #BreakTheBias social media campaign is a simple but powerful way to express your commitment to combating injustice this International Women's Day. Take a selfie with your hands crossed in an X and share it on social media with the hashtags #BreakTheBias and #IWD2022.
2. Start A Conversation On Gender Equality With Others
The majority of International Women's Day events and efforts are geared toward women. People of all gender identities must, however, be included in the discussions and become equal champions for gender equality. When organising your International Women's Day events, be sure to ask and urge your male friends or co-workers to join you in advocating for gender equality. Also, make sure that your non-binary and gender varied friends and co-workers are involved in the discussion on how to promote equality for individuals of all gender identities.
3. Sit-In For An Online Panel Discussing About Women
One of the greatest ways to get motivated to take action is to listen to women who have previously walked the journey offer their life experiences, wisdom, and professional advice. This year, because the majority of the activities will take place online rather than in person, there is a slew of amazing online events with stellar speaker line-ups scheduled for International Women's Day. One of the best ways to be motivated to make change is to listen to women share their experiences, wisdom, and advice. Research some fascinating events in your business or town and urge your friends, family, or team to register with you as you prepare your festivities.
4. Supporting Women-Owned Businesses
Make a force for change with your money. Supporting women-owned, managed, and controlled enterprises contribute to equitable economic empowerment, more representational products and services, and a more prosperous economy as a whole.
5. Have A Film Night Of Women Empowering Movies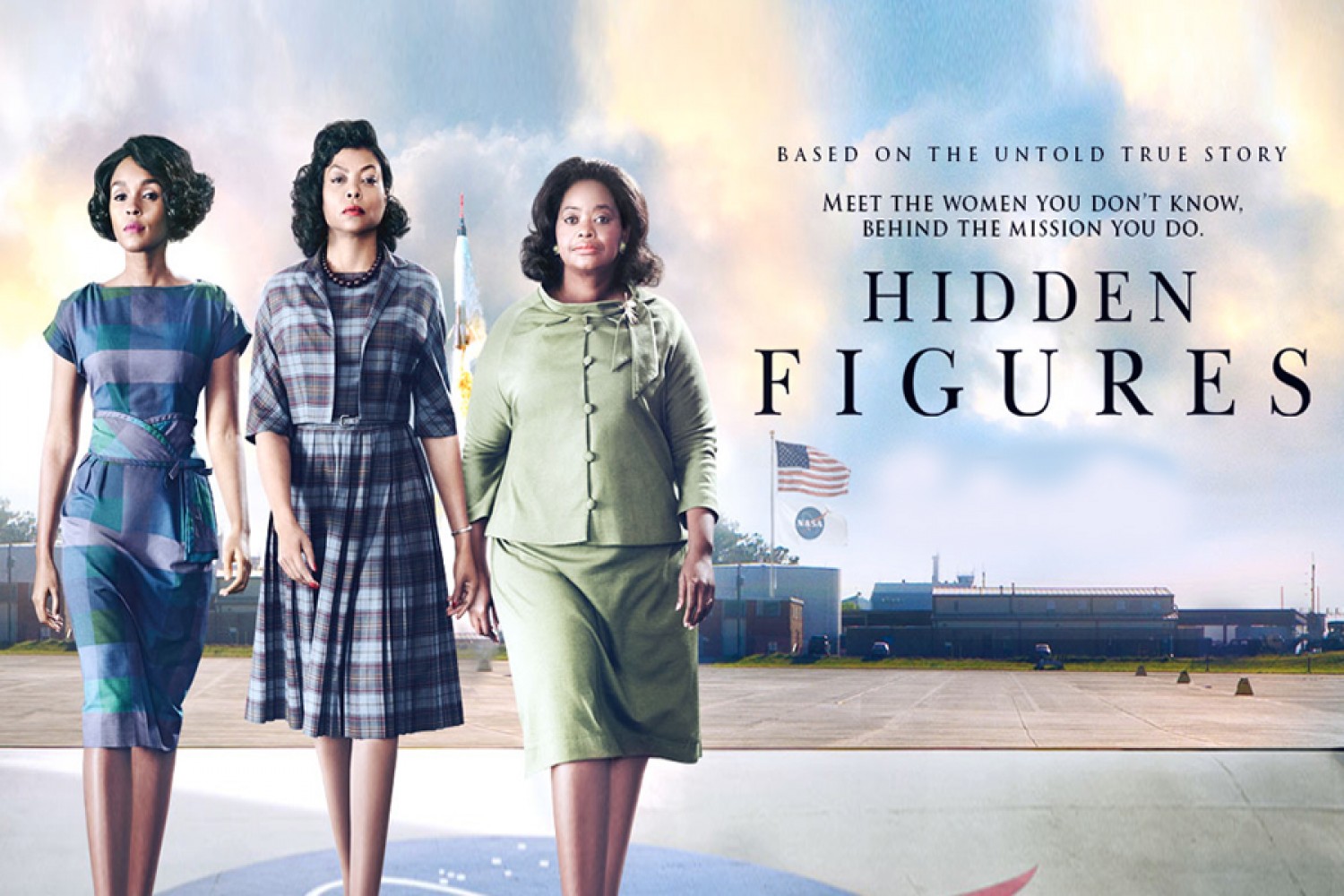 The way viewers learn about gender norms, the topics we focus on, and how we perceive the world is heavily influenced by cinema representation. This year, gather your friends or team and take a look at the world through the eyes of a woman. Here are a handful of our favourite films about and starring women:
Hidden Figures
Little Women
The Colour Purple
Becoming Jane
Wild
The Help
6. Pamper Yourself With Great Deals
Being a woman on International Women's Day has its perks. Get yourself ready to pamper the day away with trips to the spa, salon and more. Go out and you'll find many ongoing sales, offers and events that you wouldn't want to miss out on! Here are some to look out for:
Coffee Bean Tea Leaf: Get a cup of 12oz Caramel Ice Blended Drink / 12oz Caramel Latte for RM3.80 off from March 6 to 8.
Kedai KL Woman Up Bazaar: The MAHSA Avenue Event Hall in Kedai KL is organising a market in honour of International Women's Day. From March 4 to 6, shops and vendors will be open.
International Women's Day 8KM Virtual Run with JomRun: Join the virtual half marathon and track your progress with the JomRun App. You'll get some IWD goodies if you submit your proof of running activity via the app by April 8th.
Celebrate Women With Adidas: The Adidas International Women's Day sale has something for everyone, whether you're shopping for sportswear, footwear, or accessories. When you buy two things, you may save 40% by clicking here. The auction will take place from March 3 through March 9, 2022.
7. Donate To Women's Causes
Consider giving to a non-profit organisation that supports women either locally or worldwide. If you're searching for a way to make a difference in a good cause this March. There are many that you can reach out donate to but here are a few local ones to support:
8. Appreciate The Women In Your Life
Simple words of encouragement and affection may sometimes go a long way toward raising someone up and motivating them to keep going. Send a text, phone, or video call to a significant lady in your life to tell her how amazing she is, whether it's your mother, grandma, sister, daughter, girlfriend, or friend. After all, it's the tiny initiatives that count, and they contribute to the larger battle for gender equality.