Let's be honest, choosing the perfect Disney movie to binge-watch over the weekend is like choosing one of Beyonce's best songs of all time. You can't. And even if you finally agree on something, you'll be flooded with guilt when you remember the next best thing from your pick. I mean, there's a reason why Disney movies have taken over our life for so many years—there are hundreds of comfort movies produced by them ever since it made its first debut in 1940. Whether you're 50 or 5, the theme, the story flows, the magic, and their jaw-dropping effect will forever move you. From 1950's Cinderella to 2021's Luca, Glitz by Beauty Insider ranked 15 of the greatest Disney films of all time that stand the test of time.
1. Cinderella
Of course, the first pick will be none other than the greatest princess fairy tale of all time, Cinderella. Disney and the classic Cinderella go hand in hand together. This movie needs no explanation, everyone's aware of it's story flows and magic. And if you haven't watched it yet, what are you waiting for?
2. 101 Dalmatians
We saw the best Disney villains' live-action adaptation this year, titled Cruella. But the OG, 101 Dalmatians will always hold a special place in our hearts. Everyone has a love-hate relationship with Cruella De Ville, though. From her hair, her glamorous outfit, her cigar. Ugh, what's not to love?
3. The Lion King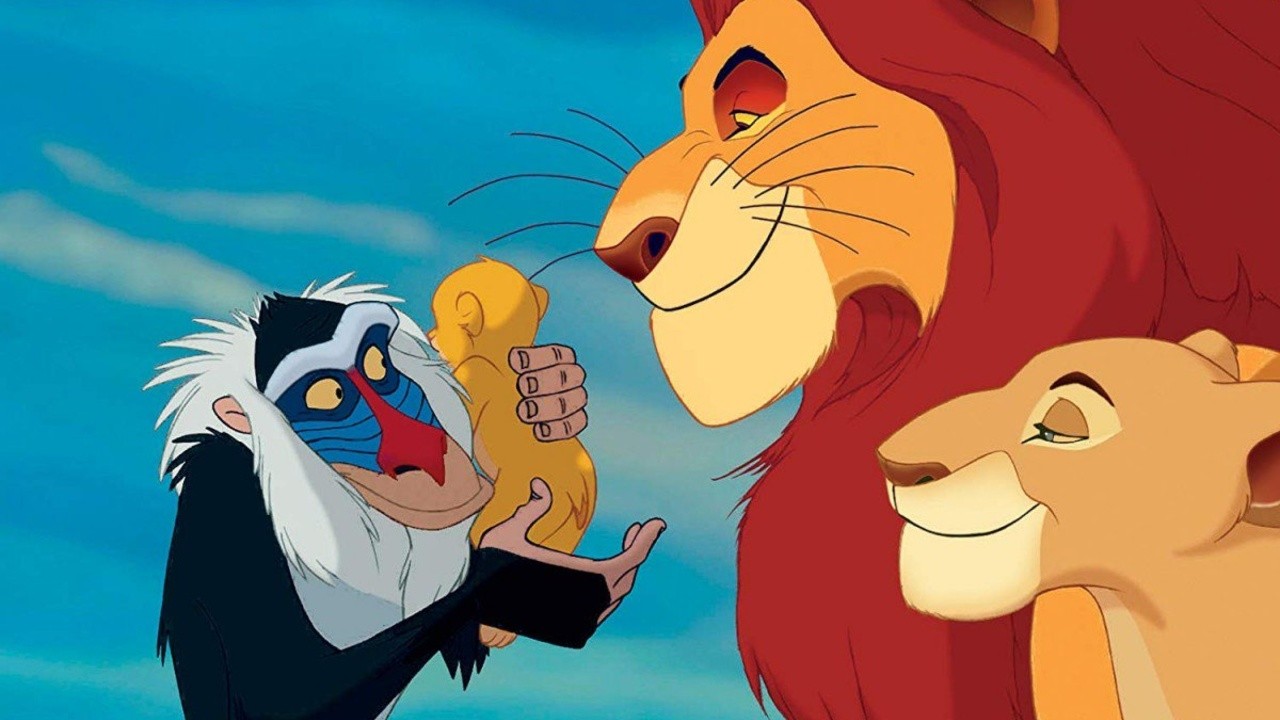 Sorry, I'm a little biased on this one but if you're one of the people who haven't watched a single scene from The Lion King, you're missing out big times. This movie has numerous sequels—a broadway, a musical, a live action and even its own trilogy. Simply one of the greatest movies Disney ever made.
4. Toy Story
Toy Story has three movies under its franchise and all spawned three box office-busting sequels. The most iconic movie that showcased a true meaning of friendship, loyalty and bravery. Whether you're 14 or 40, this movie will forever get you. Mark my words.
5. Mulan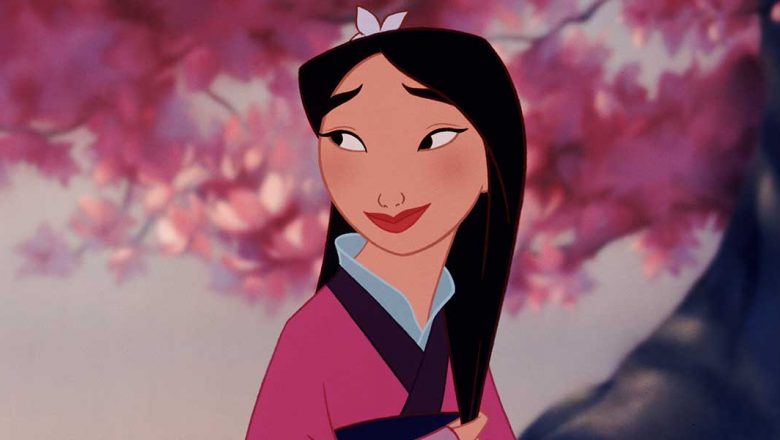 Raising up the standards for feminism before the word feminist even exist. Though their live adaptation that was released in 2020 received a lot of critics, the original cartoon movie will forever be dear to all princesses and fairy tale lovers. Seriously, that scene where Mulan chopped her long hair in one swift, using a sharp sword.. Goosebumps!
6. Lilo & Stitch
You're not a Disney lover if you have never watched Lilo & Stitch. And yes, I'm judging you very very hard. A story that centers around family, loyalty, and standing up to what you believe in—plus, their choice of Elvis Presley songs. This movie screams perfect!
7. Finding Nemo
Looking for another tear dropping and heart wrenching movie? We got you! Finding Nemo is jam-packed with a compelling story, vivid animation, and a cast of kooky supporting characters. Prepare a box of tissues, folks.
8. The Princess & The Frog
This movie triggered my love for the colour green. Disney released their first ever Black Princess back in 2009 and honestly, they nailed it. Up until now, Princess Tiana is considered the best princesses of all time, after she married Prince Naveen, of course. Even before she was a princess (according to the storyline), we looked up to her hardworking, brave and loveable character!
9. Up
Oh, excuse us, just another Disney movie that is impossible for us to cry. An ugly cry, if you will. This story revolves around an old man who sells balloons, who had a dream that one day it'll turn into an aircraft. The reason behind? Ahh, you got to watch it. It's very emotional, indeed.
10. Hercules
Hades was supposed to be the villain in this story, but why do we relate to each and every line of his words? But anyway, if you're a history lover or a big fan of mythological creatures, this movie is for you. Also, Meg is so damn pretty, I wanted to be her.
11. Tangled
If there is one thing that this movie taught me, it is that sometimes, a person is not exactly what they are portrayed to be. One of the classic love stories where a guy saves a princess from a high tower—but of course, Tangled has its own version, you'll love every bit of it!
12. Moana
Two words for this movie: Yasss Queen! The film centers around Moana (voiced by Auli'i Cravalho), an intuitive navigator who hits the sea with a demigod named Maui (Dwayne Johnson) to find a legendary island. The perfect family-friendly movie-viewing experience.
13. Alice in Wonderland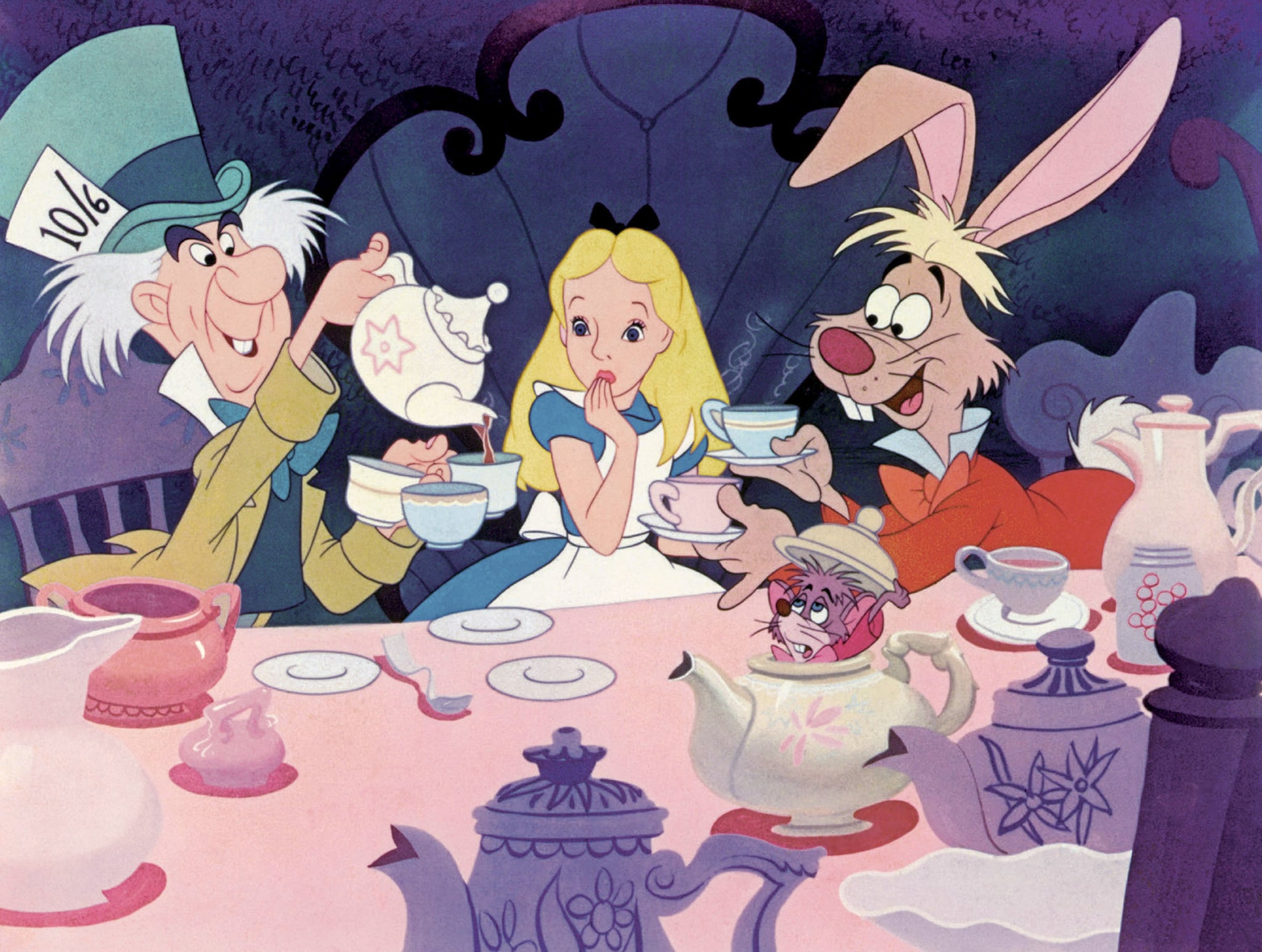 Okay, in between the classic animation and the live-action version, I simply cannot choose. Alice in Wonderland literally holds a lot of hidden messages that only a few would understand. For those of you who prefer to live in a dreamland, please watch this. However, the live action has Johnny Depp as the famous Mad Hatter. You choose!
14. Zootopia
Chug a water (or soda) everytime you see some cute-ass, adorable creature on the screen! Zootopia is packed with adorable animals that literally just live their life until one bunny cop discovers there's a hidden villain that tries to sabotage the Zootopia city. This comedy was so good it won an Oscar for best animated feature film.
15. Coco
We got to save the best for last. Coco is a story about a young boy who wanted to pursue his dream to become a musician but was banned by his family due to their family generation that cursed a musical career. Reason being? You have to watch it yourself. Full of plot-twist and turns. This movie is definitely the most heart-wrenching movie ever produced by Disney!

For more beauty infos make sure to follow us on Instagram and Facebook!